Description of the Assessment
The examination is based on the Grades 7 to 9 Curriculum.
The examination is primarily diagnostic in nature.
Headteachers must hold meetings with subject teachers before and after the examination so that:
the most appropriate strategies for the "treatment" of observed weaknesses can be explored.
suggestions/recommendations for improving the examination can be discussed, recorded and subsequently forwarded to the Chief Education Officer.
Conditions of Entry
All Studnts in Grade Nine of ALL Secondary Schools and Secondary Departments in Primary Schools MUST write the examination, except students enrolled in the SCCP Programme.
Assessments
Students will be tested in English Language, Mathematics, Social Studies and Integrated Science.
Each subject will consist of three (3) components as follows:
Paper 1: A written examination consisting of forty (40) Multiple Choice Questions.
Paper 2: A written examination consisting of Essay-Type and/or structured questions.
Project – School Based Assessment
The project must be completed by candidates in twelve (12) weeks in the second term of the school year.
Weighting Of The Components
The weighting of the three (3) components is as follows:
Paper 1 – 30%
Paper 2 – 45%
Project – 25%
____
TOTAL: 100%
____
Queries or Reviews
All queries/reviews for examinations must be submitted through the Headteacher of the respective schools, to the Superintendent of Examinations, no later than two weeks after the release of examination results. Request for reviews will only be processed on receipt of the appropriate fees.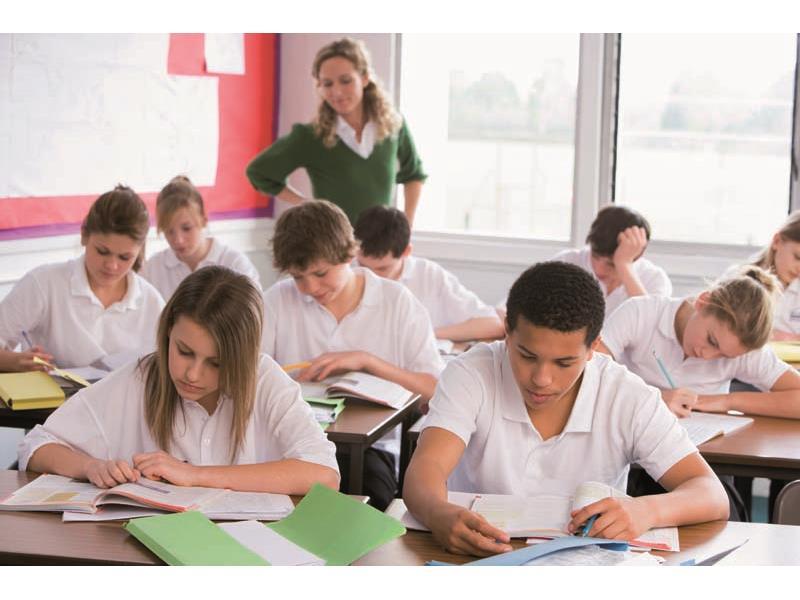 CALENDER
September 2023
M
T
W
T
F
S
S
« Aug
1
2
3
4
5
6
7
8
9
10
11
12
13
14
15
16
17
18
19
20
21
22
23
24
25
26
27
28
29
30